Join us in God's transformation of this neighborhood
**Covid Update** Please know we have new procedures and equipment in place to help make our buildings and programs a safe place to heal, love, and learn.
Volunteers are vital. Last year 1036 volunteers logged more than 7,950 hours. We want to make sure volunteers grow in  understanding they are part of an engine that is contributing to preventing and ending generational poverty. Our goal is for volunteers to be ready to share about their experiences. Volunteering within a place-based ministry like PSM is a good way to know you are working transformatively alongside your neighbors and PSM staff and that you are part of the fabric of a ministry that has been in the neighborhood 24×7 since 1996.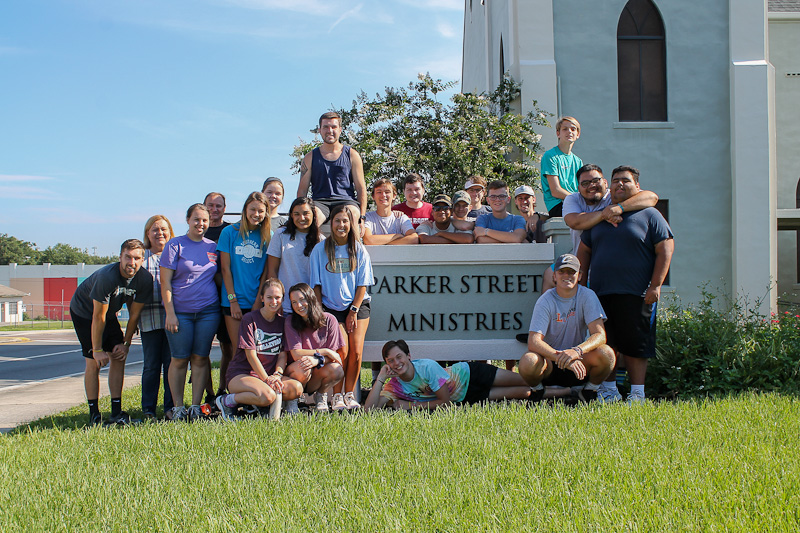 work from their location or at Parker Street Ministries
be young or seniors
serve as individuals or in groups
come once or serve continually in a program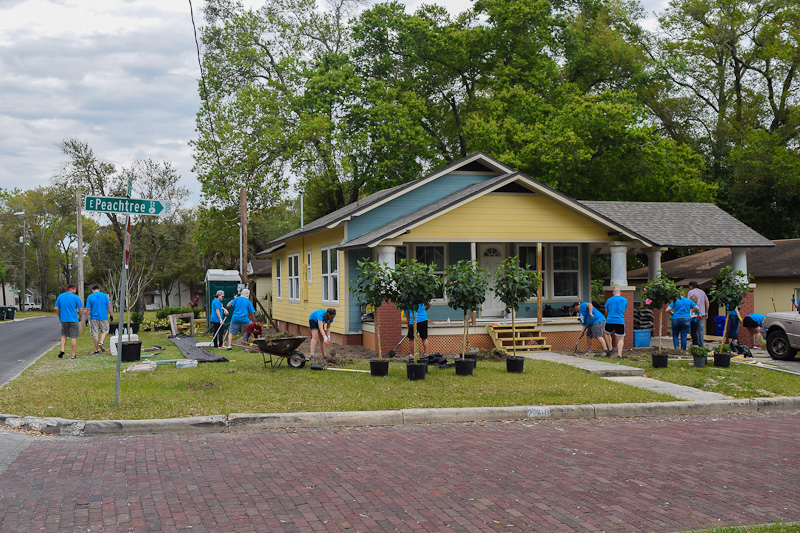 Volunteers participate in many areas:
Academic enrichment program tutors or enrichment leaders
Drives for toys, snacks, backpacks & uniforms
Neighborhood or facility workdays
Community gatherings – food/games/prizes
Hospitality for workshops – food/childcare
Administrative projects
Classes for adults on a variety of topics
Advocating for families or for Parker Street Ministries
Become a Volunteer
Let's get started. Follow the link below or call the office.