How good and pleasant it is when God's people live together in unity! – Psalm 133:1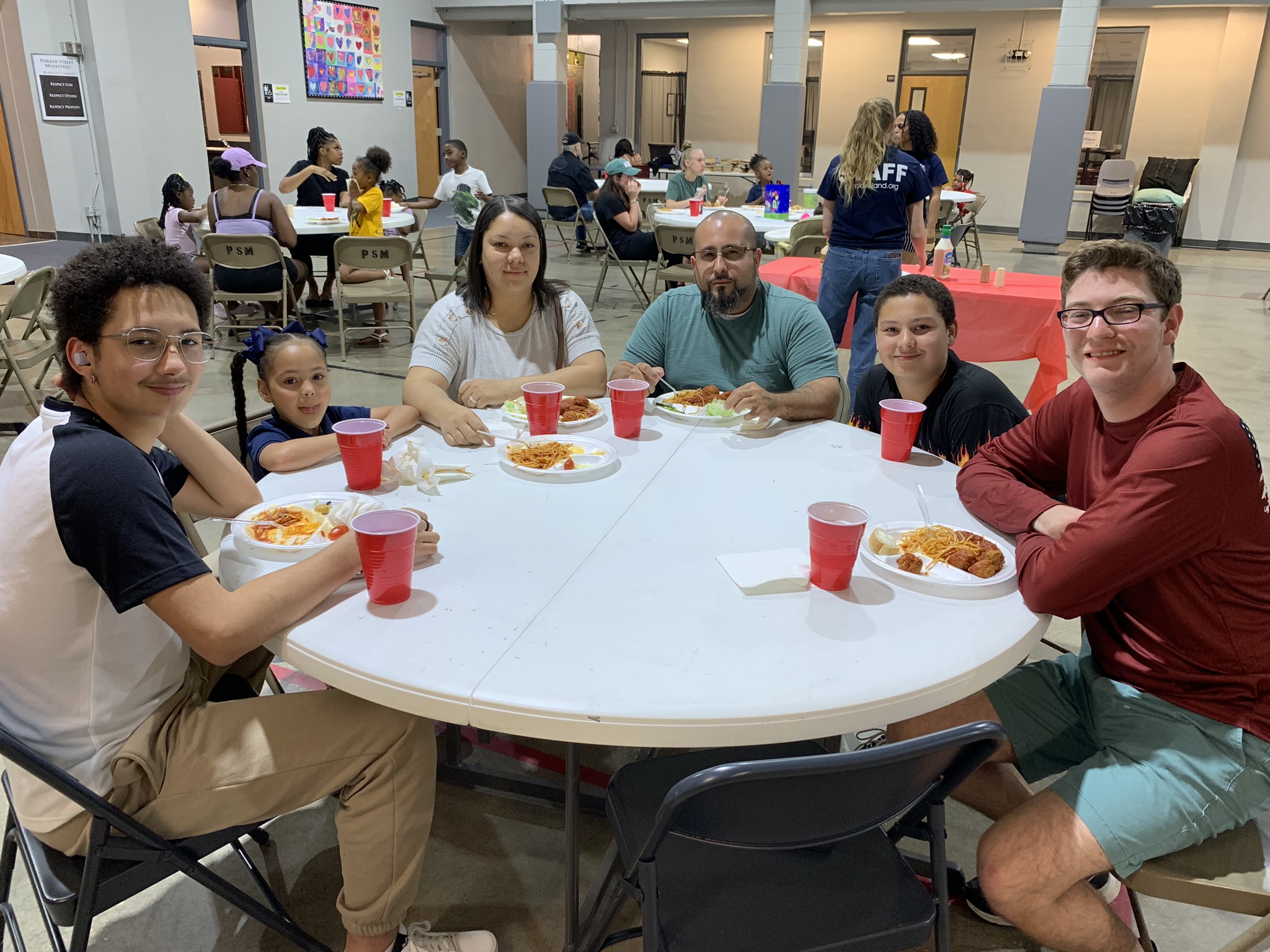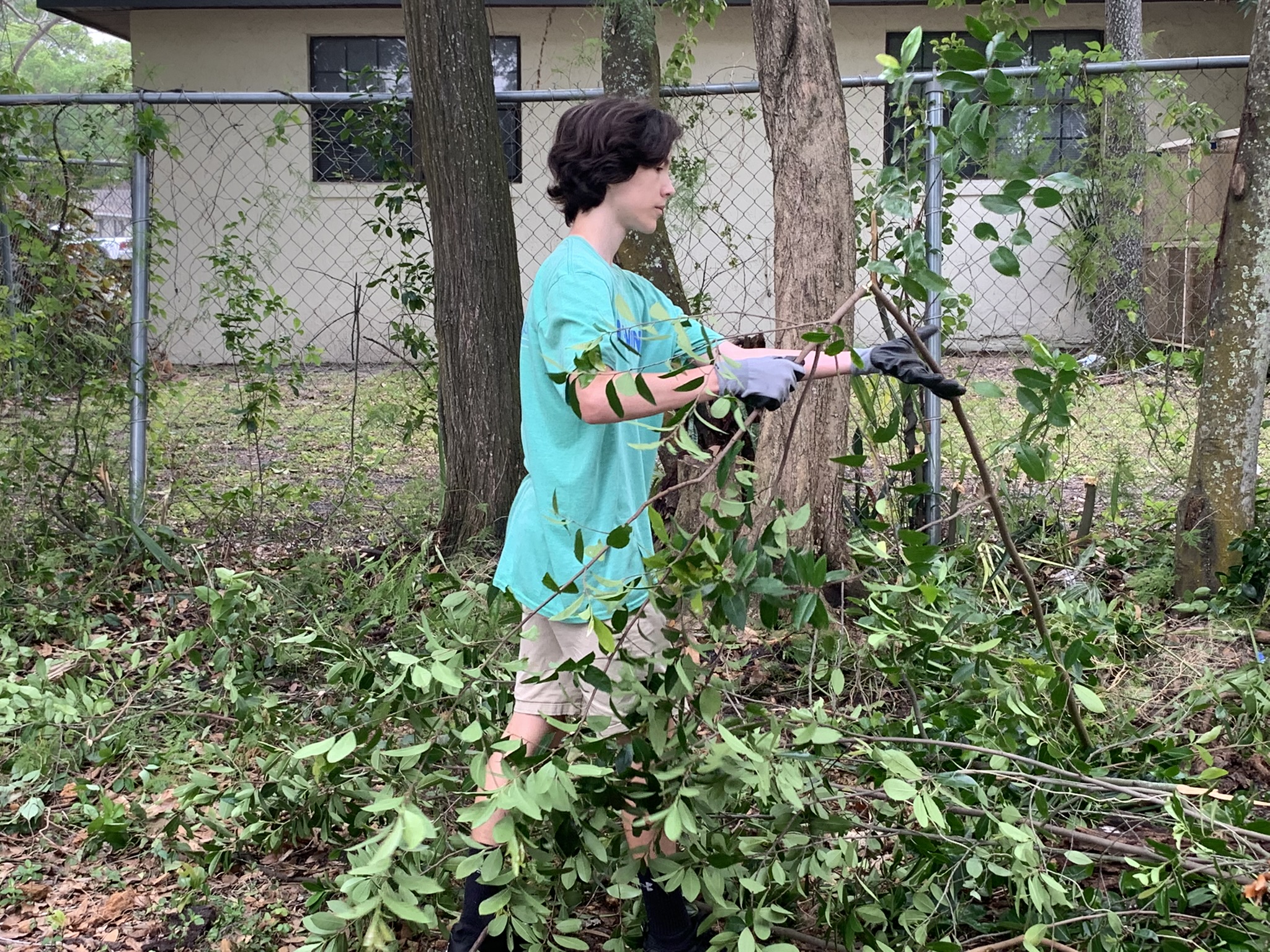 We serve families that live in the Parker Street neighborhood. If you live within the boundaries below, we want to connect with you and see how we can do life together for the glory of God. We limit our service area because we want to serve you well—all of you, all ages, in all the important areas: financial capability, education, health/wellness, and in making our neighborhood a safe and beautiful place to live. Do you live in the neighborhood we serve?
Parker Street Ministries program boundaries:
Memorial Boulevard to the North
In-Town Bypass to the South
Florida Avenue to the West
Ingraham Avenue to the East
For some programs, including Neighborhood Christmas Store, we extend our boundaries to families living in the North Lake Wire neighborhood:
Memorial Boulevard to the North
In-Town Bypass to the South
Kathleen Road to the West
Florida Avenue to the East
Once we are sure you are living within our service boundaries, we've got some opportunities for you—such as year-round academic enrichment for grades K-12, financial capability instruction, activities that promote a healthy lifestyle, neighborhood beautification projects, and more. Volunteering is a great option, too. Last year, 53 neighborhood residents volunteered in our programs!
We'd love to connect with you! Call the office at (863) 682-4544 and introduce yourself. We'll be waiting!