Family-Friendly Neighborhood Gatherings
For where two or three have gathered together in My name, I am there in their midst. – Matthew 18:20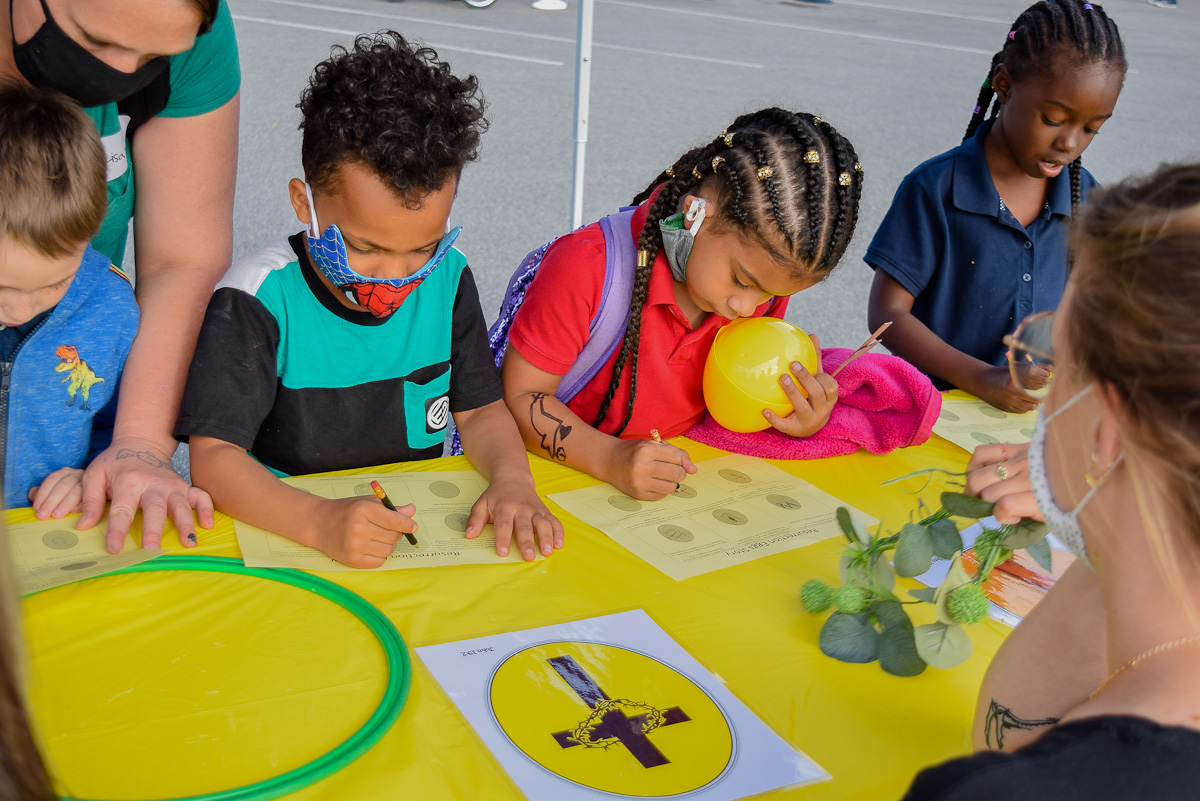 Neighborhood events build a sense of community. They get families out of their houses and into "our house" where they can get to know and enjoy each other. It's just good neighboring! Parker Street Ministries partners with volunteers from inside and outside the neighborhood to host annual events including:
Easter Egg Hunt
Summer Splash
National Night Out
Ringabration
Fall Festival
The events serve an average of 200 residents who enjoy a fun blend of activities and a meal.
Neighbors: Interested in signing up?