Workforce Lab
8 week Young Adult Program
Taking Jesus & BBQ
to the Streets
Once a Month
Parker Street Ministries is committed to Gospel-centered community development beginning in Lakeland's Parker Street neighborhood. We seek to join God's transformation of our neighborhood through living and working in the neighborhood and through leading others to engage in this good work. Please join us!
The Neighborhood By The Numbers
of Academic Enrichment Offered Each Child Per Year
completed Financial Fitness, Opened Savings Accounts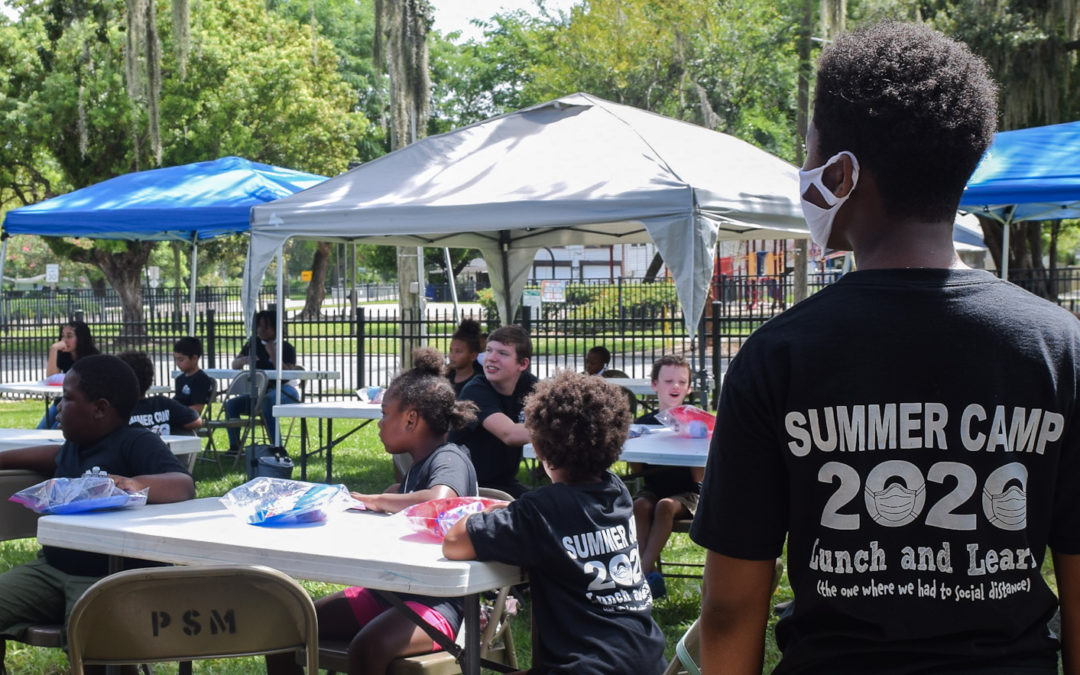 Backyard Lunch & Learns came to a close today. Thank God for a safe and healthy summer with SO much Vitamin D, hand washing, family/neighbor pod groupings, learning, healthy food, and fun goings on. Summer Camp 2020 (the one where we had to social distance).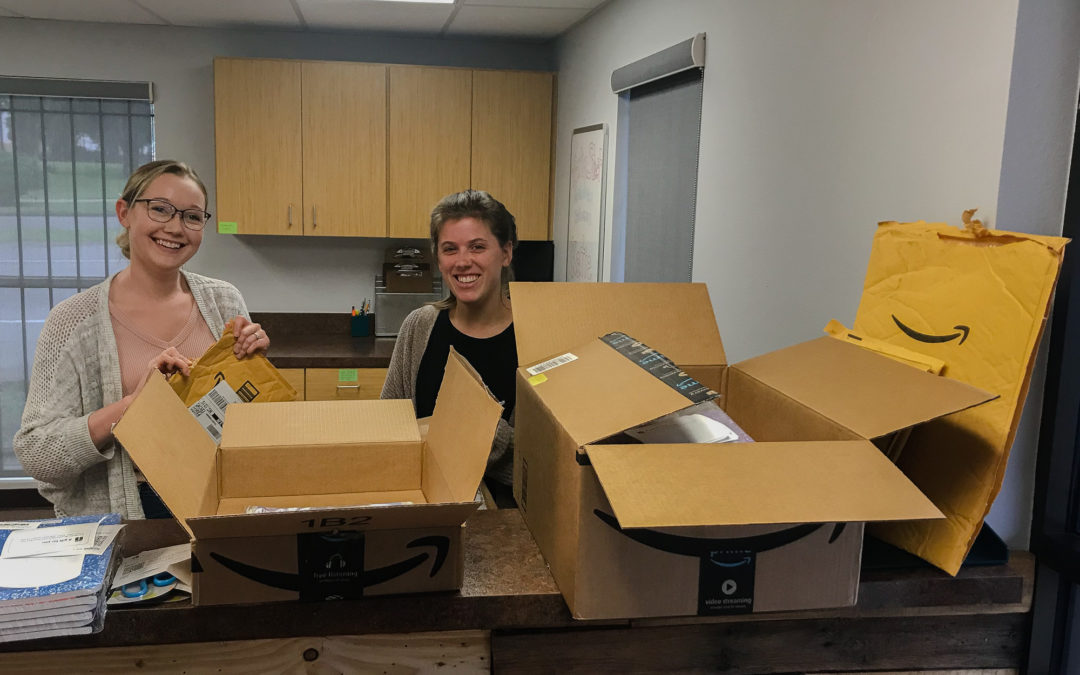 Distance Volunteering, Day 143. Employees at Lakeland Lockheed Martin worked off an Amazon Wish list to provide school supplies for our students – whatever their education plan this year. There is lots of celebrating and bell ringing (cause that is what we do) here at...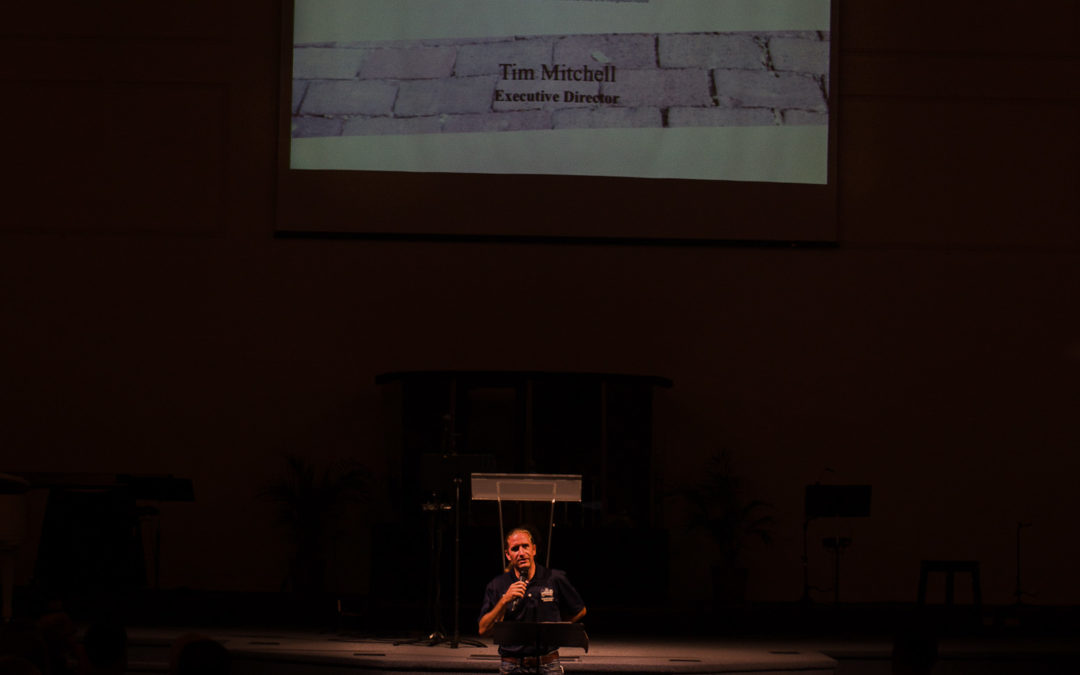 "In that abounding love, go out there and go crazy, love your neighbor. You can't outdo Gods love, you can't wear it out." -Tim Mitchell Thank you to Heritage Baptist Church for the opportunity to speak!
🍇 Meet up at the Market

August 15, 2020 10:00 am - 11:00 am

🍖BBQ at Plum St lot

August 21, 2020

🏫School Starts

August 24, 2020