Summer Backyard Lunch & Learn 
Weekdays K-8th Grade
Summer Workforce Lab
8 week Young Adult Program
Taking Jesus & BBQ
to the Streets
Once a Month this Summer
Parker Street Ministries is committed to Gospel-centered community development beginning in Lakeland's Parker Street neighborhood. We seek to join God's transformation of our neighborhood through living and working in the neighborhood and through leading others to engage in this good work. Please join us!
The Neighborhood By The Numbers
of Academic Enrichment Offered Each Child Per Year
completed Financial Fitness, Opened Savings Accounts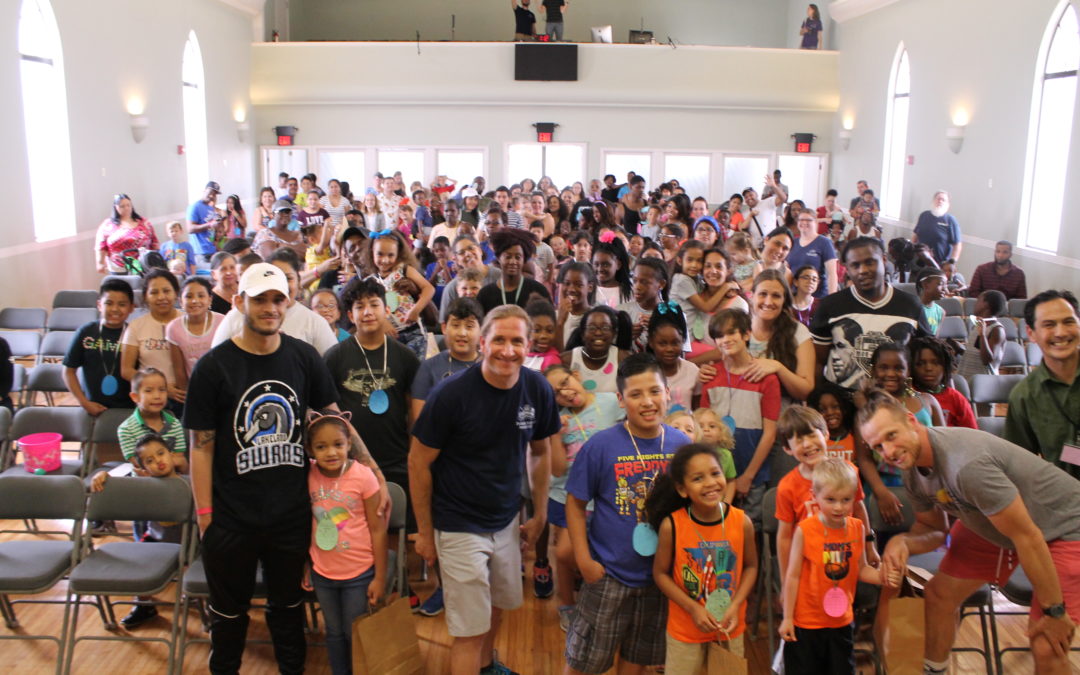 Parker Street Ministries is grateful for Publix Super Markets Charities and its funding that goes as far back as we have electronic records (2005) and probably earlier! This year's funding was for…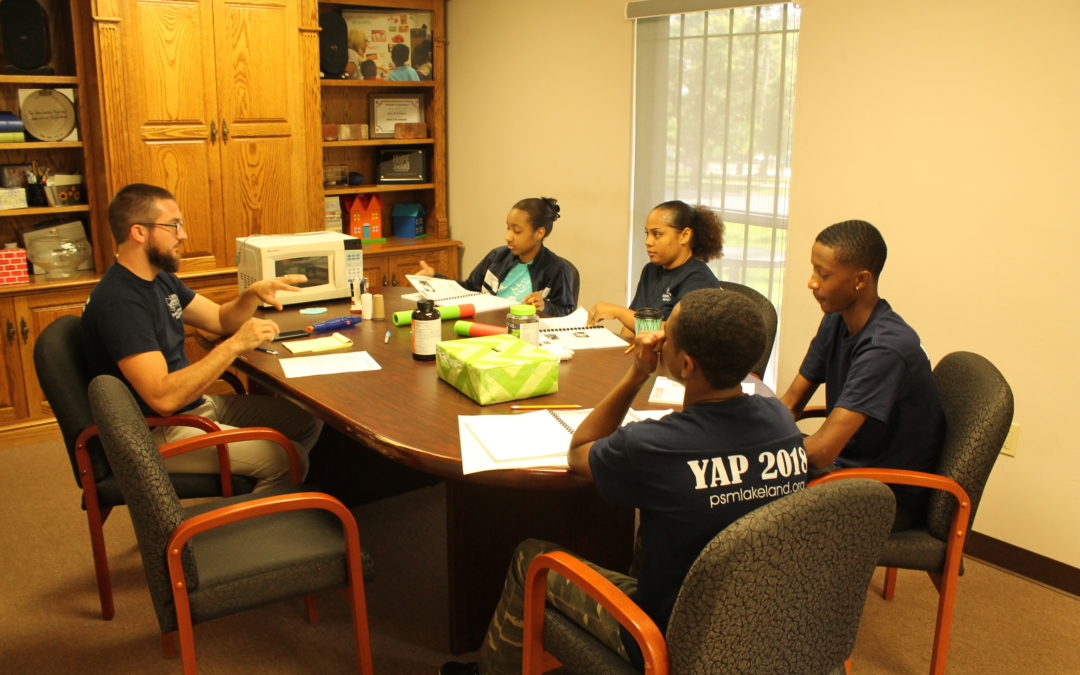 We are grateful for the Impact Polk Grant from the GiveWell Community Foundation that made our first internships possible. We celebrate these young adults and their amazing progress in life, in financial capability…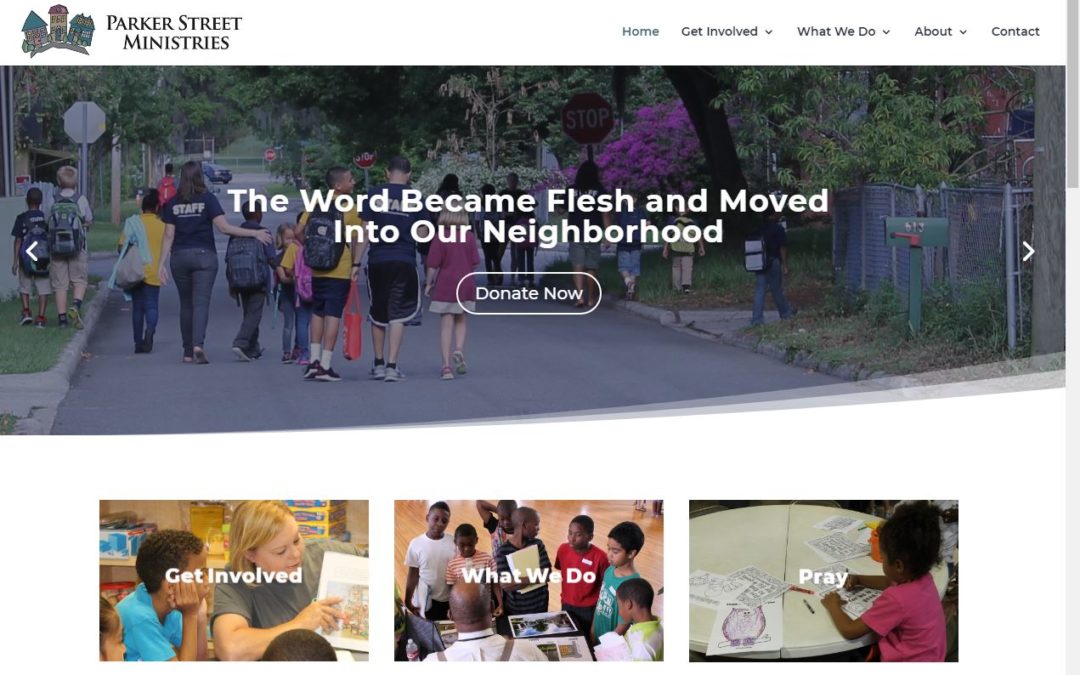 So grateful for GiveWell Community Foundation's Empower Polk Grant for funding this new website and a host of other Social Media enhancements. All for the good of engaging…
PCS Summer Lunch Distribution

June 4, 2020 11:15 am - 12:30 pm


YAP Parent Meeting Workforce Lab

June 4, 2020 7:00 pm - 8:00 pm

YAP Workforce Lab Cohort 1

June 8, 2020 9:00 am - 12:30 pm
Parker Street Ministries, 719 N Massachusetts Ave, Lakeland, FL 33801, USA

Job skills program for youth ages 14-18 funded by CareerSource POLK!