The Word Became Flesh and Moved into Our Neighborhood
Parker Street Ministries is committed to Gospel-centered community development beginning in Lakeland's Parker Street neighborhood. We seek to join God's transformation of our neighborhood through living and working in the neighborhood, through proven programs, and through building up others to make possible desirable neighborhoods, lifetime learners, financial sustainability, and healthy communities for all. Please join us!
The Neighborhood
BY THE NUMBERS
of Academic Enrichment offered each child per year
19,000
Healthy Snacks/Meals
completed financial course and opened bank accounts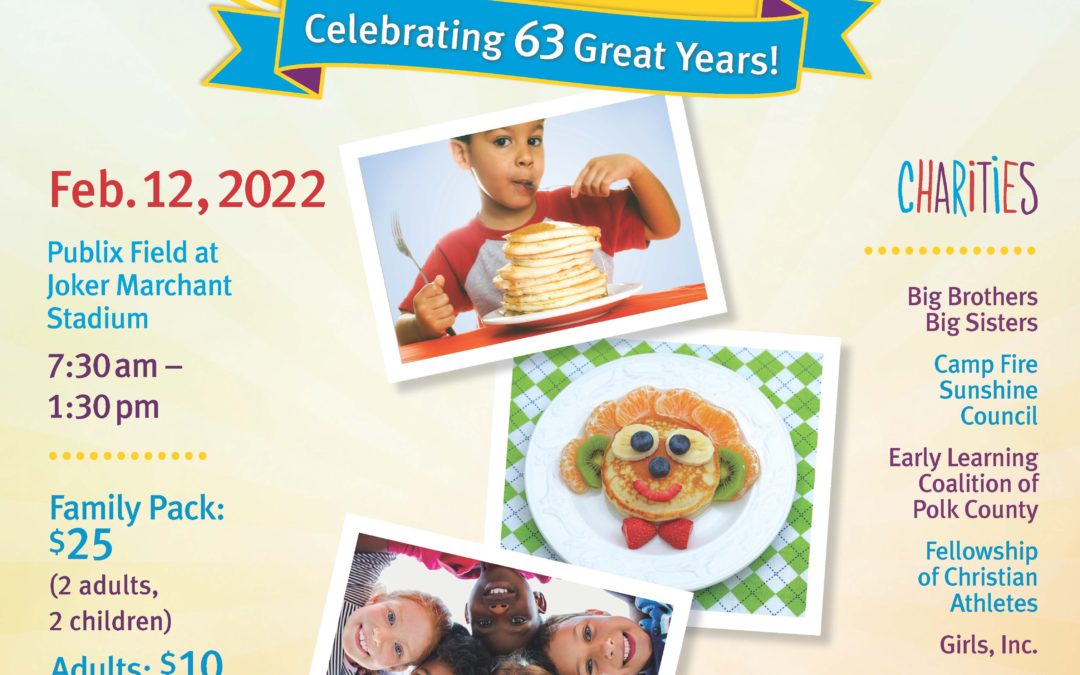 It's all about the flip! Do good while enjoying pancakes, sausage, and the unique atmosphere of Flipping for Charities, the Annual Kiwanis Pancake Festival—a Lakeland community tradition. Citrus Center Kiwanis organizes the effort that now benefits many local...
OFFICE CLOSED

January 17, 2022


No AEP/School - Holiday

January 17, 2022
Parker Street Ministries, 719 N Massachusetts Ave, Lakeland, FL 33801, USA


Call for openings/volunteer opportunities! 863.682.4544 Serves K-12th children living within the Parker Street neighborhood as defined by Memorial Boulevard to the In Town bypass and South Florida Ave to Ingraham Ave.
AEP Start Back

January 18, 2022