Summer Backyard Lunch & Learn 
Weekdays K-8th Grade
Summer Workforce Lab
8 week Young Adult Program
Taking Jesus & BBQ
to the Streets
Once a Month this Summer
Parker Street Ministries is committed to Gospel-centered community development beginning in Lakeland's Parker Street neighborhood. We seek to join God's transformation of our neighborhood through living and working in the neighborhood and through leading others to engage in this good work. Please join us!
The Neighborhood By The Numbers
of Academic Enrichment Offered Each Child Per Year
completed Financial Fitness, Opened Savings Accounts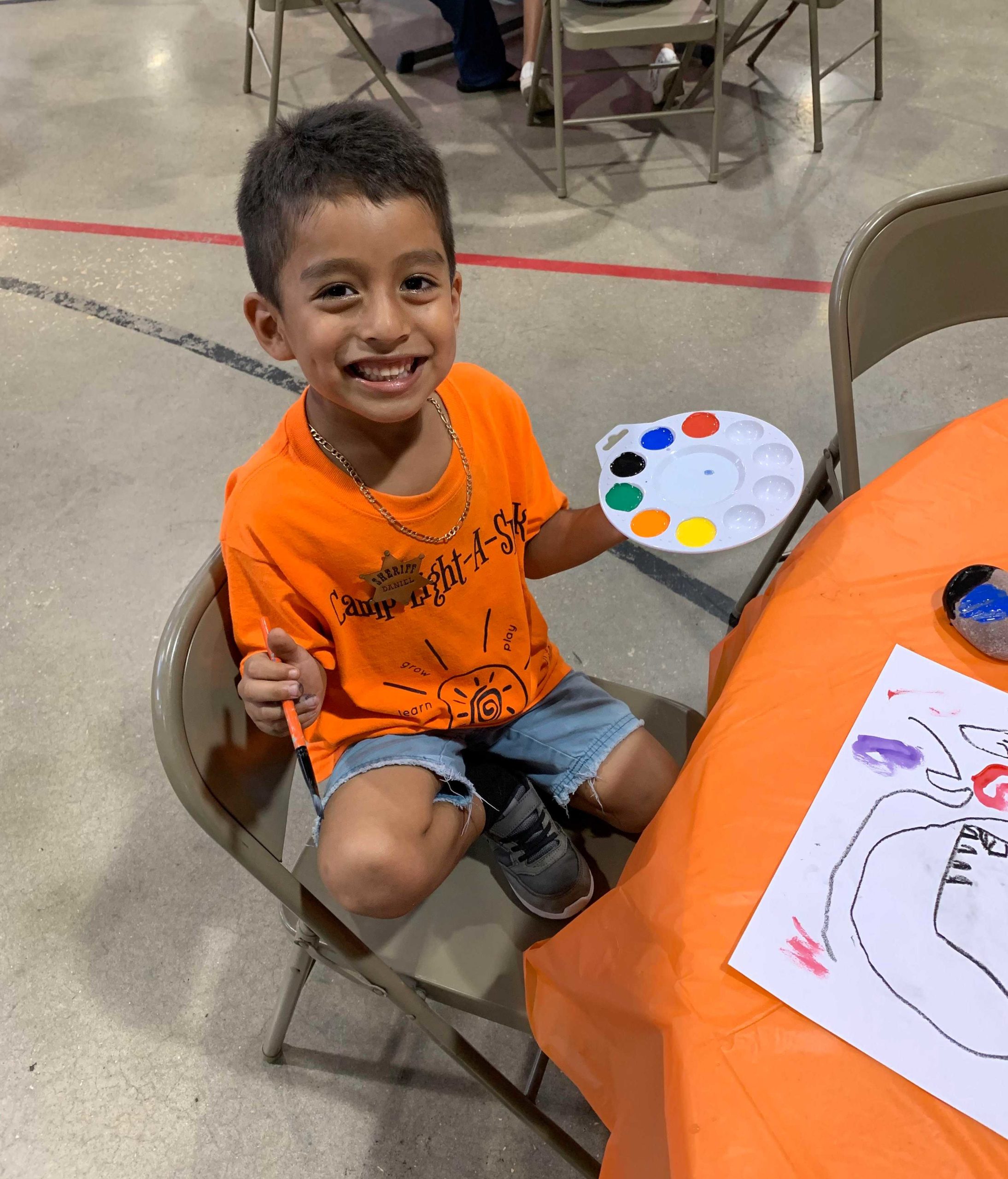 Creativity reigned at Family Art Night last Thursday. Everyone had a blast, safely distanced of course. Family's had their choice of rock painting for the community rock garden, watercolor bunting and watercolor/pastel resist. It was a joy to see some of our family's...
YAP Workforce Lab Cohort 1

July 14, 2020 9:00 am - 12:30 pm
Parker Street Ministries, 719 N Massachusetts Ave, Lakeland, FL 33801, USA

Job skills program for youth ages 14-18 funded by CareerSource POLK!

Backyard Lunch & Learn

July 14, 2020 10:30 am - 12:00 pm
Parker Street Ministries, 719 N Massachusetts Ave, Lakeland, FL 33801, USA

A safe twist on Summer Camp. Call for openings/volunteer opportunities! 863.682.4544 Serves rising K-8th children living within the Parker Street neighborhood as defined by Memorial Boulevard to the In Town bypass and South Florida Ave to Ingraham Ave.

PCS Summer Lunch Distribution

July 14, 2020 11:15 am - 12:30 pm