Parker Street Ministries is committed to Gospel-centered community development beginning in Lakeland's Parker Street neighborhood. We seek to join God's transformation of our neighborhood through living and working in the neighborhood, through proven programs, and through leading others in this good work. Please join us!
The Neighborhood By The Numbers
of Academic Enrichment Offered Each Child Per Year
completed Financial Fitness, Opened Savings Accounts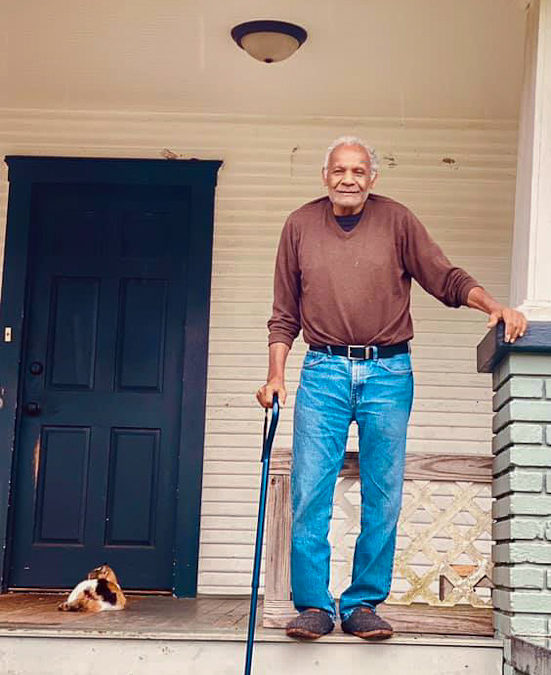 Grateful for all our veterans. Today we recognize much-loved, long-term Parker Street neighborhood resident and former Parker Street Ministries' Trustee Sammie Taylor who served in the U.S. Marine Corp. ⁠Thank you for your service!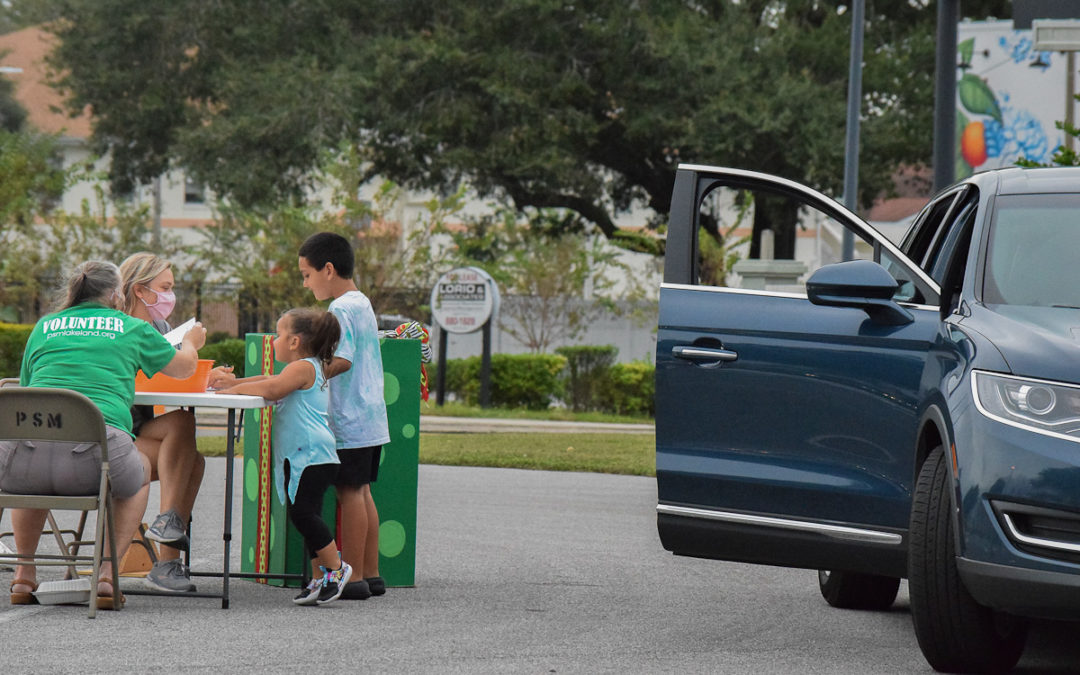 Thankful to those who came and made Drive-Thru Fall Festival into [mainly] a Walk-Thru Fall Festival. It was a fun, windy, cool event featuring Uncle John's Pride food truck, awesome volunteers, outdoor games, and neighbors sharing what they're thankful for and 2020...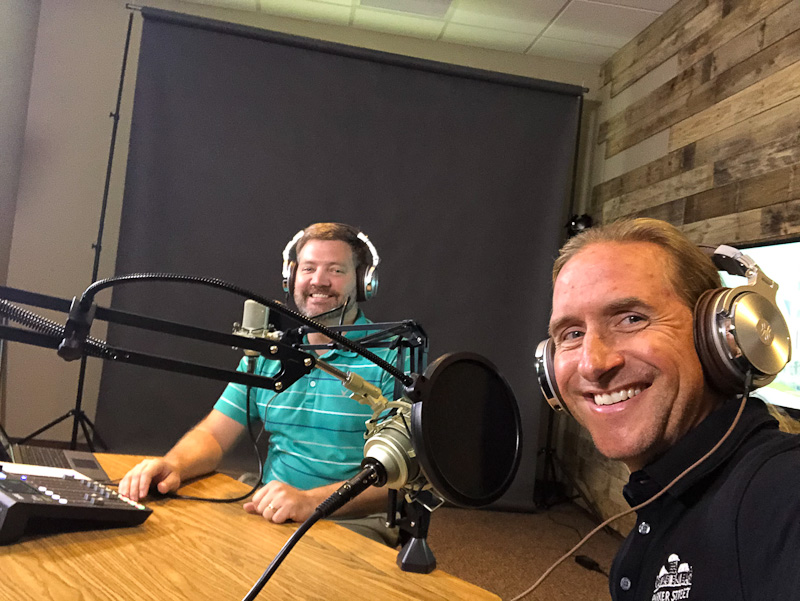 Thankful to have been with Nick Moss at St. Paul Lutheran Church taping a podcast about Christmas Store and celebrating over ten years of ministry together. Thanks for being in our corner!