Tim Mitchell
Executive Director | Since 1996
What I've Learned
I could live in the mountains and look out the window and see God's glory and beauty every day and get to know Him more. But there's something about living among people — looking out my window and seeing the brokenness and realizing my own brokenness and need for a Savior every day. For God so loved me He sent me to the poor that I might know Him more and know my need for Him more.
Christina Allen
Education Director | Since 2007
What I've Learned
My neighbors (specifically the moms of my students) are beautiful people whose generosity, sincerity, and friendship bless me every day.
Kids are fun!!! I am so privileged to spend my days with them.
God's ways are not my ways but He is always good and loving. 
When I am stubborn and try to do things in my own strength, God patiently draws me back to Himself.
William Wainwright
Facilities & Neighborhood Services Director | Since 2009
Hannah Ferguson
Business Operations & Finance Director | Since 2009
What I've Learned
Ministry[/life] is so much less of our work than I ever imagined and so much more God's work on my own heart. And how beautiful that is…that He is always after our hearts. And that pursuit – being pursued by the King of the Universe – that is what we share with each other as we point each other to Christ through the good times and bad. That is when ministry[/life!] happens. The Gospel for Daily Living.
Kim Schell
Chief Operating Officer | Since 2009
What I've Learned
Working from inside a neighborhood — being place-based — is both wonderful and difficult. We know so much about each other and sometimes go so far below the surface that awful realities can catch us, at any moment, by their riptides. On any given day the programs are skimming along while heartbreaks and deep joys churn within and around us.
God provides for his causes in His time and His ways. We can't work ahead of Him or around Him. This means we can confidently pray "Thy kingdom come. Thy will be done" and place ourselves in those causes and content ourselves with the daily bread He gives. He is not a God of scarcity, but He works on a whole other level and timeframe than me.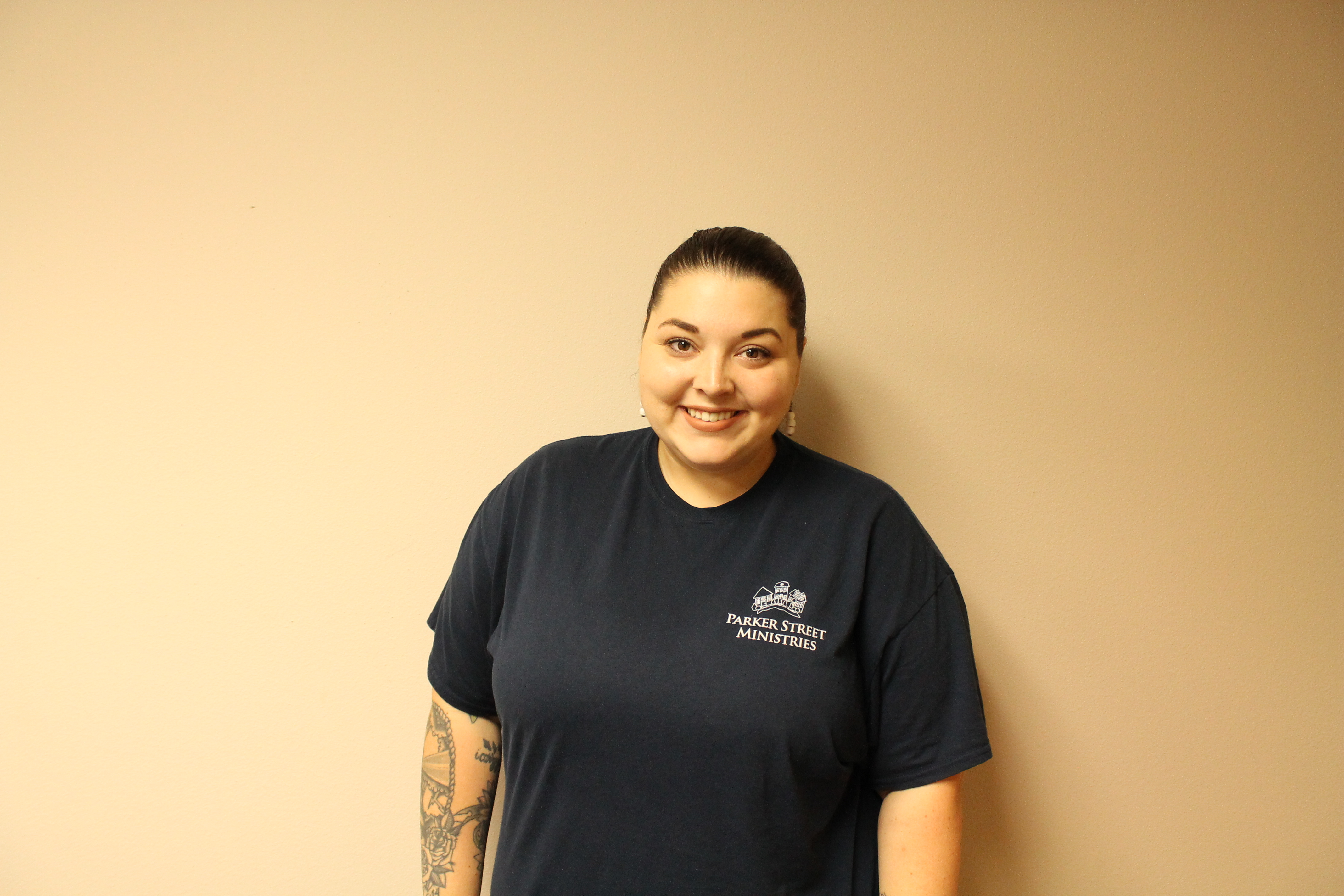 Brooke Sgro
Academic Enrichment Support | Since 2015
What I've Learned
I have learned that loving Jesus and loving His people is truly all that matters. Even in the times when I don't understand, I know that Jesus has such a beautiful plan. I have seen those plans unfold here. I have found true joy in the small moments, whether that is a smile from a parent or the laughter that is found when kids are just being kids. 
Board of Trustees 2018-19
William H Harrell, Esq, Chair
Lance Schmidt, CPA, CFE, Treasurer
Teresa Bray-Paul, Secretary
Scott MacDonald, Chair-Elect
Lynn Andersen
Kay Cochran, MBA
Monty Davis, M. Div.
Marc Presnell, DVM
Terri Presnell
Randy Matthews, MBA
Joe Whitehurst, PT
Advisory Committee 2018-19
Marsha Vass, Chair
Barney Barnett
Matthew Diaz
John Fitzwater
Jack Harrell, Jr.
Jim McClelland
Laura Pallos
Tim O. Strawbridge
Bill Vass
Tracy Wilson
Julie Watkins
Danny Wuerffel