Summer Workforce Lab Program for Grades 9-12
**Covid Update** Please know we have new procedures and equipment in place to help make our buildings and programs a safe place to heal, love, and learn.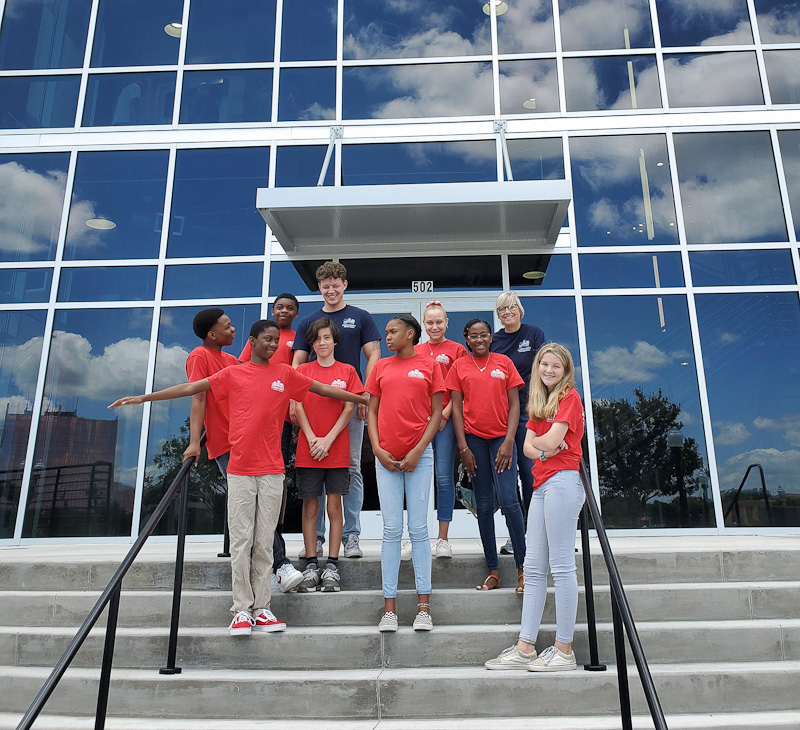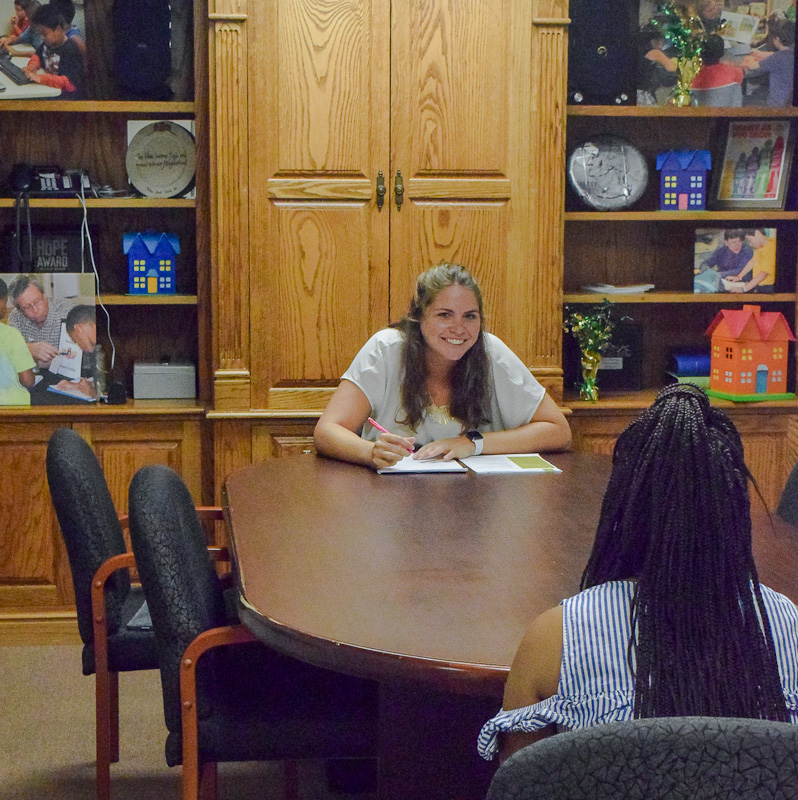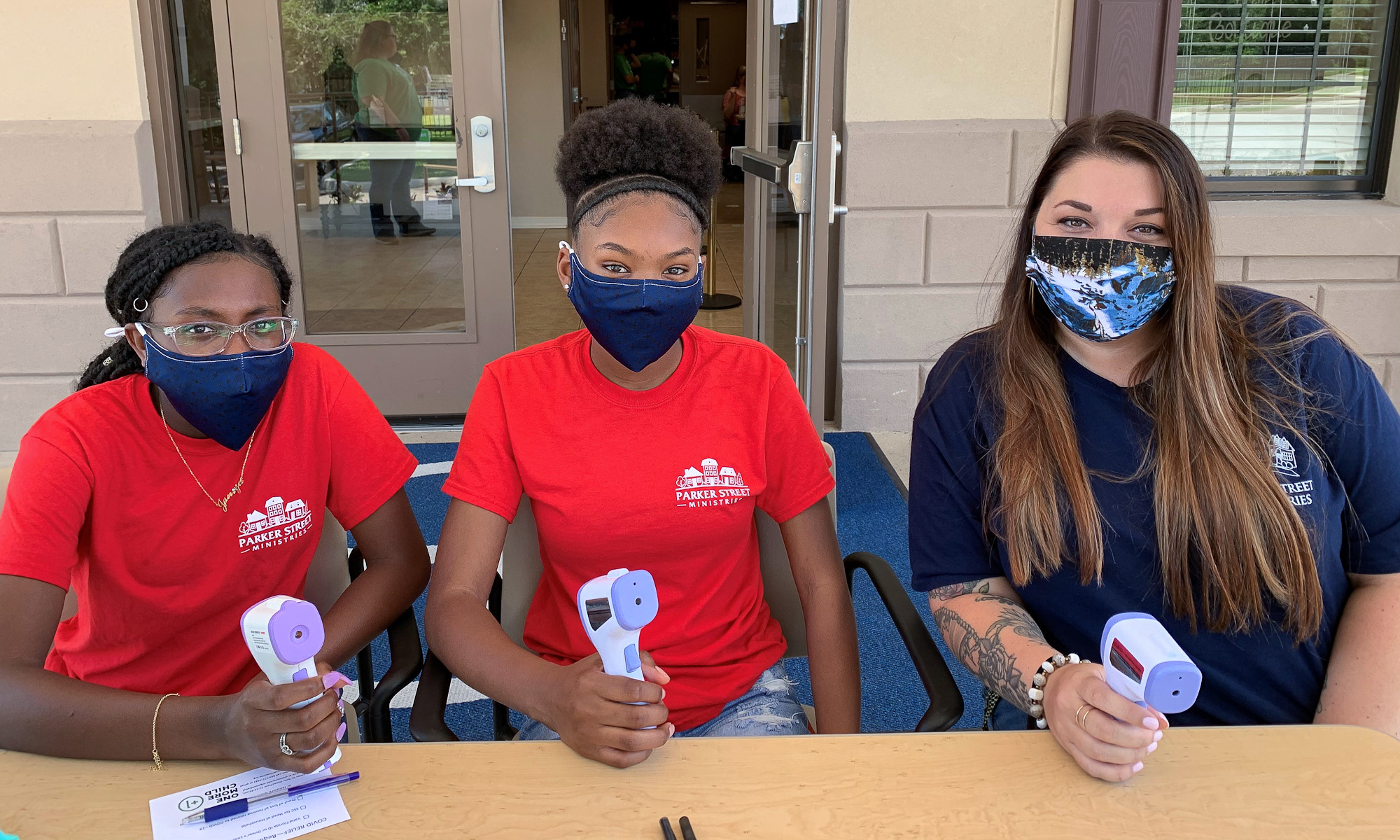 Do not be conformed to this world, but be transformed by the renewal of your mind. Romans 12:2
The Young Adult Program (YAP) serving high school youth through post-high school seeks to keep students thriving and preparing for life beyond high school – wherever that takes them. The Summer Workforce Lab Program is for young high school students. It has been consistently funded by the Libertore Fund for Children. In 2020 CareerSource Polk also began funding this program. The hope is to build a talent pipeline, from middle school to young-adulthood, that prepares our students for today's workforce. The Summer Workforce Lab Program provides:
soft job skills
goal setting
savings building
connections to other nonprofits and each other
field trips to colleges, trade schools, and STEM industries
the opportunity to earn stipends for immediate spending and for a savings fund.
Short-term "micro-internships", longer term internships, and externships connecting youth to area businesses are final links in the talent pipeline for our older youth. 
Students in the after-school program are invited to apply for these opportunities each spring.
Neighbors: Interested in signing up?