The Word Became Flesh and Moved into Our Neighborhood
To participate in the vision of God's love, Parker Street Ministries is committed to Gospel-centered community development beginning in Lakeland's Parker Street neighborhood through the focus areas of: Fostering Spiritual Growth so Christ and His Gospel are front and center, Supporting Lifetime Learners through educational opportunities, Stabilizing the Neighborhood by addressing the quality and availability of housing, and Cultivating Connections so gaps in relationships and services are bridged.
The Neighborhood
BY THE NUMBERS
of Academic Enrichment offered to each child in 2022
completed financial courses and opened bank accounts as of 2022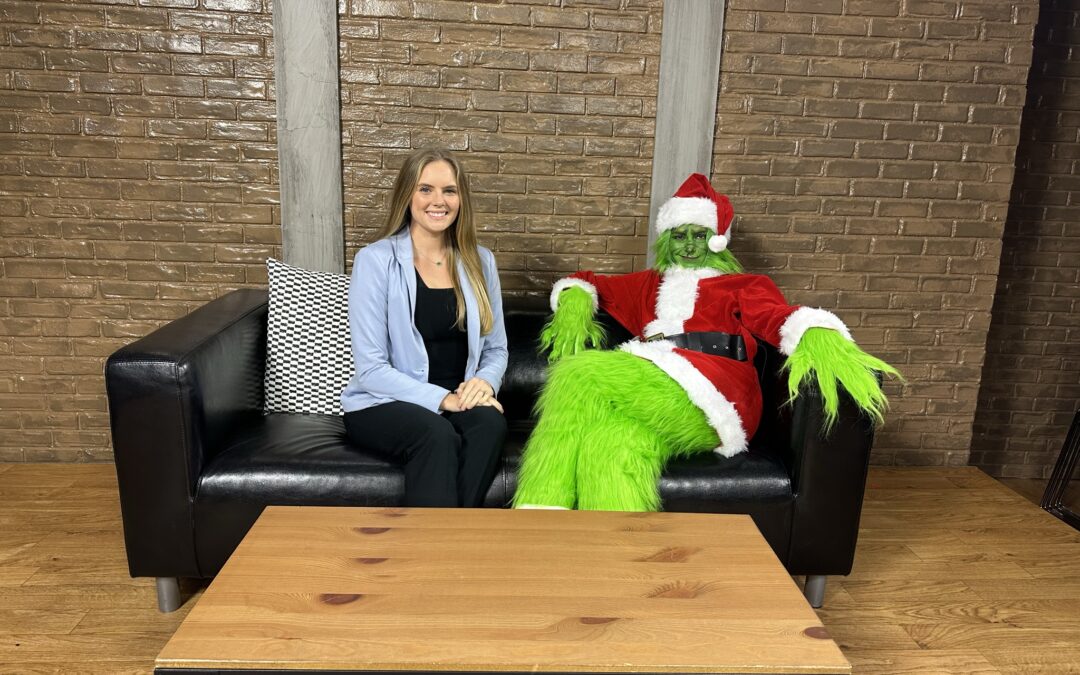 It's Neighborhood Christmas Store season! In December, Parker Street Ministries (PSM) hosts a fully functioning store for several days. The organization receives brand new toys and funds to purchase gifts from many individuals and groups. Toys are discounted 75% and...
🎄1-2PM Signup Christmas Store @Gym

December 2, 2023
Parker Street Ministries, 719 N Massachusetts Ave, Lakeland, FL 33801, USA


Neighborhood Christmas Store (75% off brand new gifts) is for parents/guardians of kids ages 0-17 who live within the Parker Street or North Lake Wire neighborhoods (https://psmlakeland.org/neighbors-sign-up/)

Must bring to signups:
Photo ID
2 current proofs of address 
Birth Certificates of each child you want to sign up
Academic Enrichment Program - After School

December 4, 2023 2:00 pm - 6:00 pm
Parker Street Ministries, 719 N Massachusetts Ave, Lakeland, FL 33801, USA

Call for openings/volunteer opportunities! 863.682.4544 Serves K-12th children living within the Parker Street neighborhood as defined by Memorial Boulevard to the In Town bypass and South Florida Ave to Ingraham Ave.

Volunteer - After-School Program

December 4, 2023 4:15 pm - 5:45 pm
Parker Street Ministries, 719 N Massachusetts Ave, Lakeland, FL 33801, USA

Our biggest ongoing need for volunteers is our year-round Academic Enrichment Program, for which we need tutors high school age and above to serve Monday-Thursday from 4:15-5:45pm (August-May) and 10am-12pm (June-July) by helping students with homework and playing academic games with them. Tutors serve from one to four days a week -- we look for a weekly commitment while knowing there will be some schedule conflicts. By choosing to volunteer at Parker Street Ministries, you can have the assurance that you will help narrow students' achievement gaps and that their lives will be touched. This is also a great way to do good while earning community service hours. There are also opportunities to lead extracurricular activities.