The Word Became Flesh and Moved into Our Neighborhood
Parker Street Ministries is committed to Gospel-centered community development beginning in Lakeland's Parker Street neighborhood. We seek to join God's transformation of our neighborhood through living and working in the neighborhood, through proven programs, and through building up others to make possible desirable neighborhoods, lifetime learners, financial sustainability, and healthy communities for all. Please join us!
The Neighborhood
BY THE NUMBERS
of Academic Enrichment offered to each child per year
29,945
Healthy Snacks/Meals
completed financial courses and opened bank accounts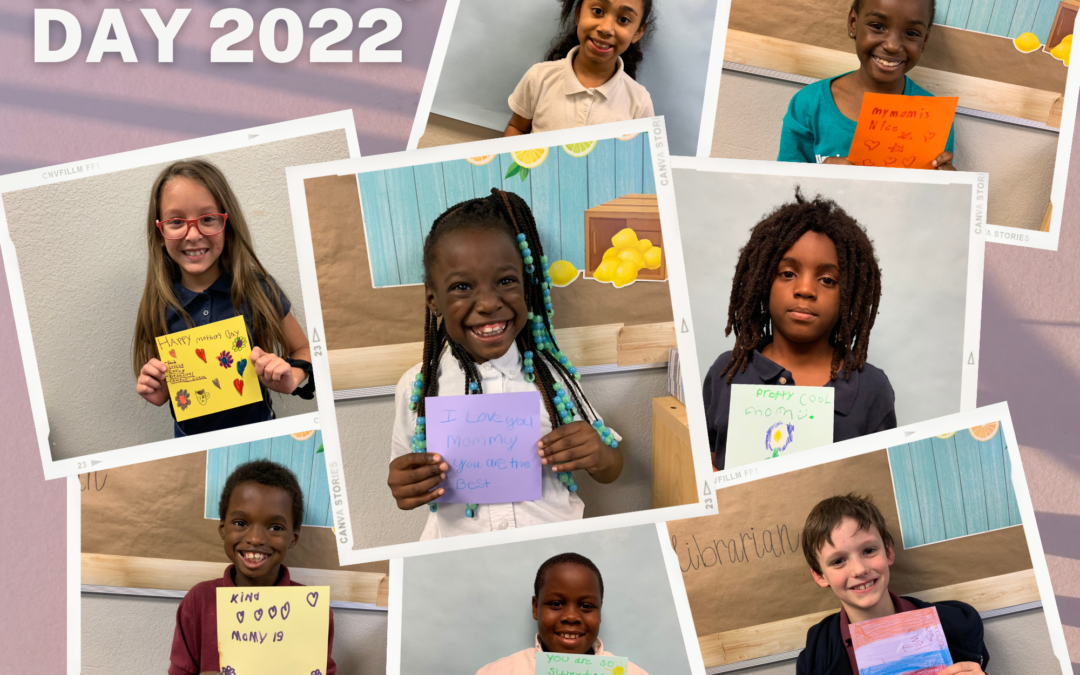 Parker Street Ministries (PSM) is a 501c3 nonprofit in Lakeland, Florida that follows a Gospel-centered model characterized by living, listening, affirming dignity, and building community together in and through the Parker Street neighborhood. For more than two...
Last Day of School

May 27, 2022

OFFICE CLOSED - Memorial Day

May 30, 2022

1st Day of Summer Camp

June 6, 2022