Championing a Healthy Community
Do you not know that your bodies are temples of the Holy Spirit, who is in you, whom you have received from God? You are not your own; 20 you were bought at a price. Therefore honor God with your bodies. – 1 Corinthians 6:19-20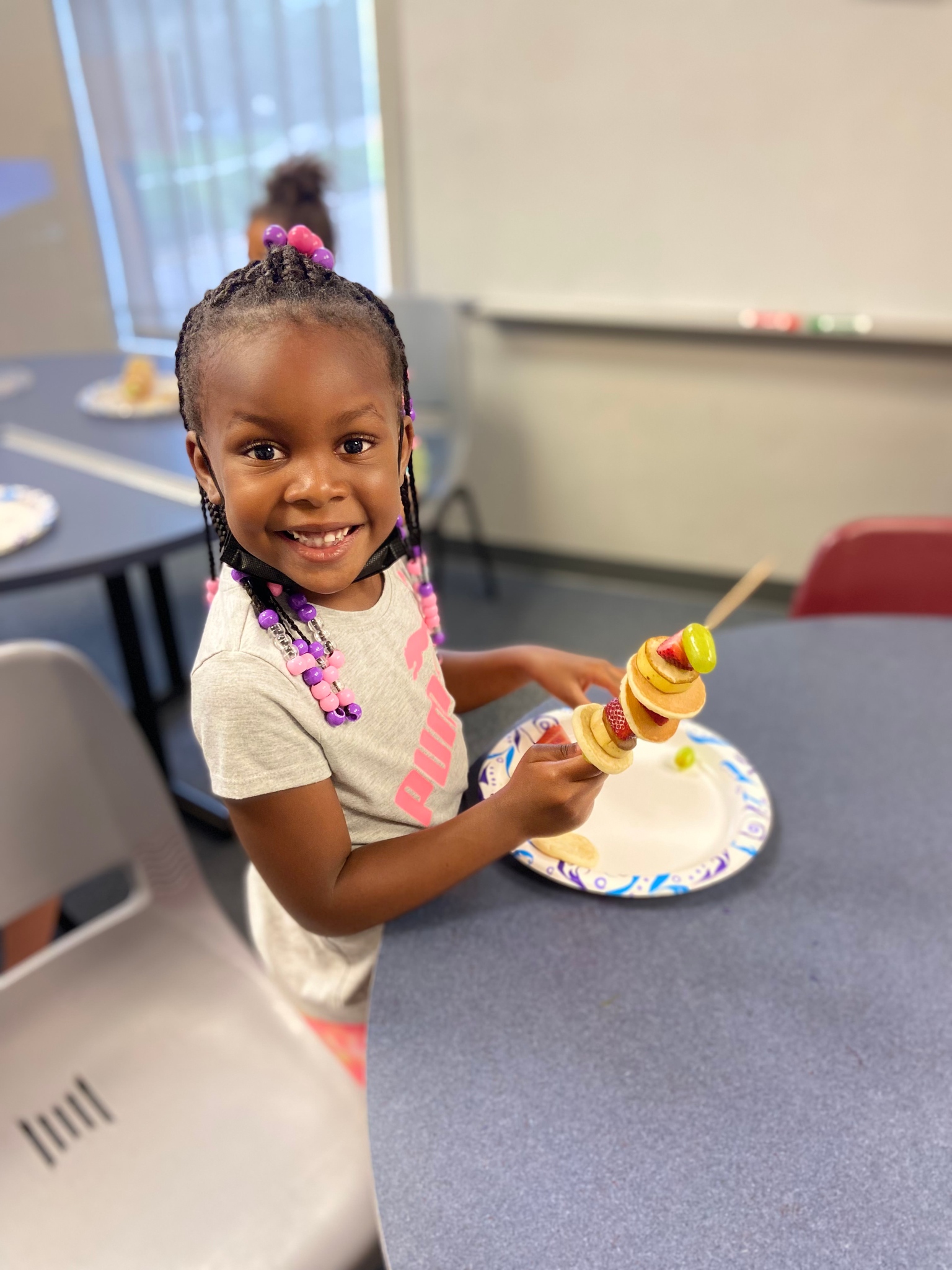 Health is integrated into the Academic Enrichment Program curriculum as we align with Polk Vision's Quality of Life Task Force in implementing 5-2-1-0. We encourage and help implement this through our choice of snacks and screen time:
5 servings of fruits and vegetables per day
2 hours of entertainment-oriented screen time
1 hour of physical activity
0 sugary drinks
Watch your calendar for activities that encourage healthy living.
These are a few of our favorite activities that'd we've done/are doing/will hopefully do again:
Meet up at the Market: walk to the Downtown Farmers Market where fresh produce is abundant and food stamps count double when they are used for Florida produce. We may even bring back our fresh Farmers Market spoils to cook up something healthy together in our kitchen!
Ladies Fitness: walking the lakes, trying out yoga, dance to get fit – you name it!
Family Workshops: workshops encourage health for the whole family such as Grief Group, Community Prayer Meetings, Art Night, and Hurricane Prep days.
Neighbors: Interested in signing up?