The earth is the Lord's, and everything in it, the world, and all who live in it. – Psalm 24:1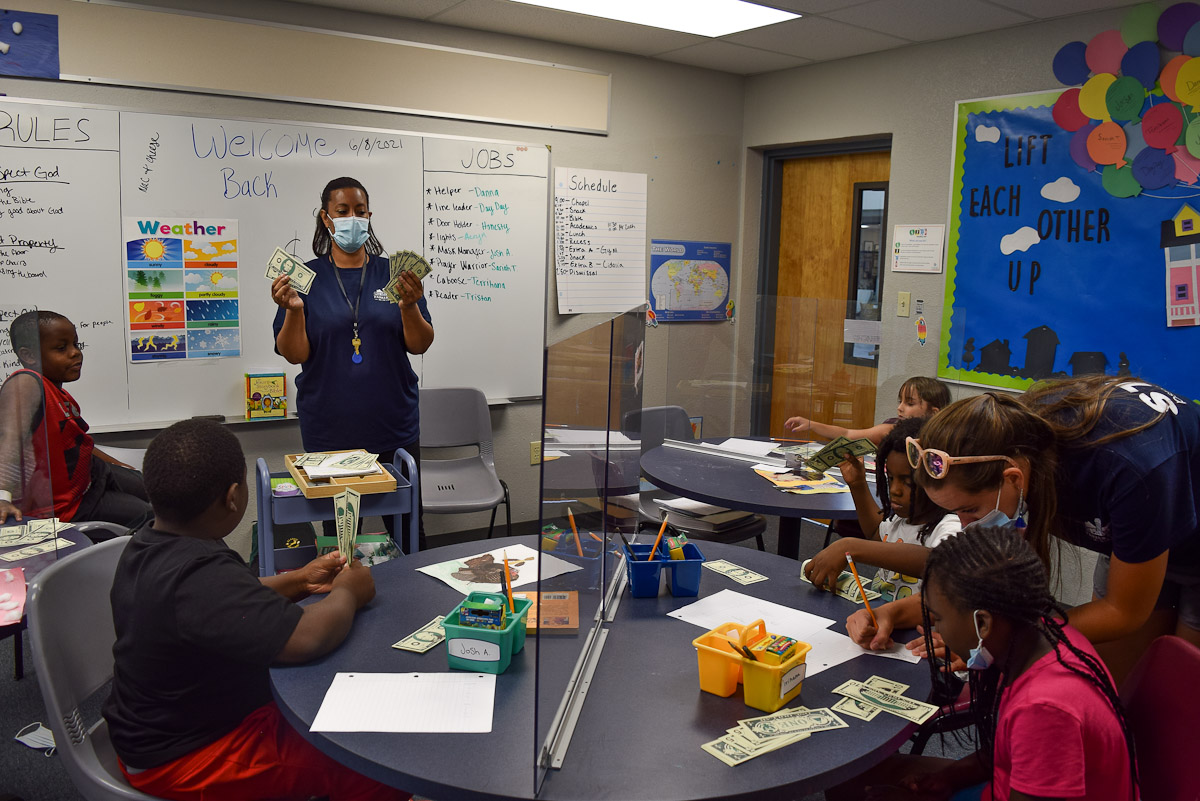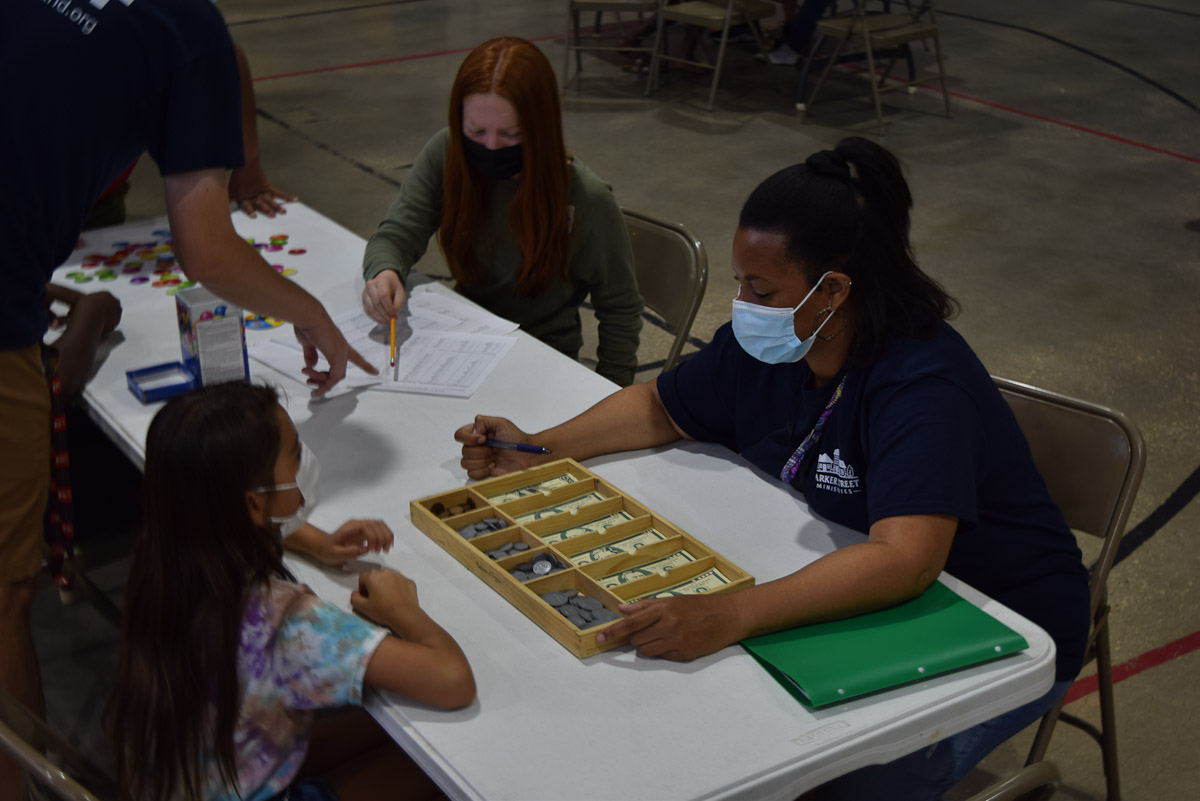 We desire that all ages be taught financial skills, that they be encouraged to save for emergencies, and that they, if necessary, be provided a plan to improve their credit score. All financial fitness is taught in the context of God's ownership of everything and our position as His managers. Financial fitness instruction is led by qualified money mentors. Student lessons incorporate parent participation at home. A large library of financial fitness games, books, and manipulatives are a part of each classroom.
In addition, Financial Fitness workshops for the whole family occur throughout the year. Adults are introduced to new financial technology and apprised of up-to-date news.
Finally, so that each family can practice generosity, an annual coin drive occurs over the summer. Recent projects helped provide books for Kiriti Joy Academy in Kenya, helped fund a new school in Haiti, and supported a missionary through Wycliffe Bible Translators. Students learn about other needs, geography, and the power of savings and community during these coin drives.
Our goal is to help households build their own $500 emergency fund, grow in budgeting, and improve credit scores.
Workforce Lab is a key financial stability program for high school students. Their capstone project includes having an emergency savings delivered to them upon on-time graduation from high school.
Neighbors: Interested in signing up?